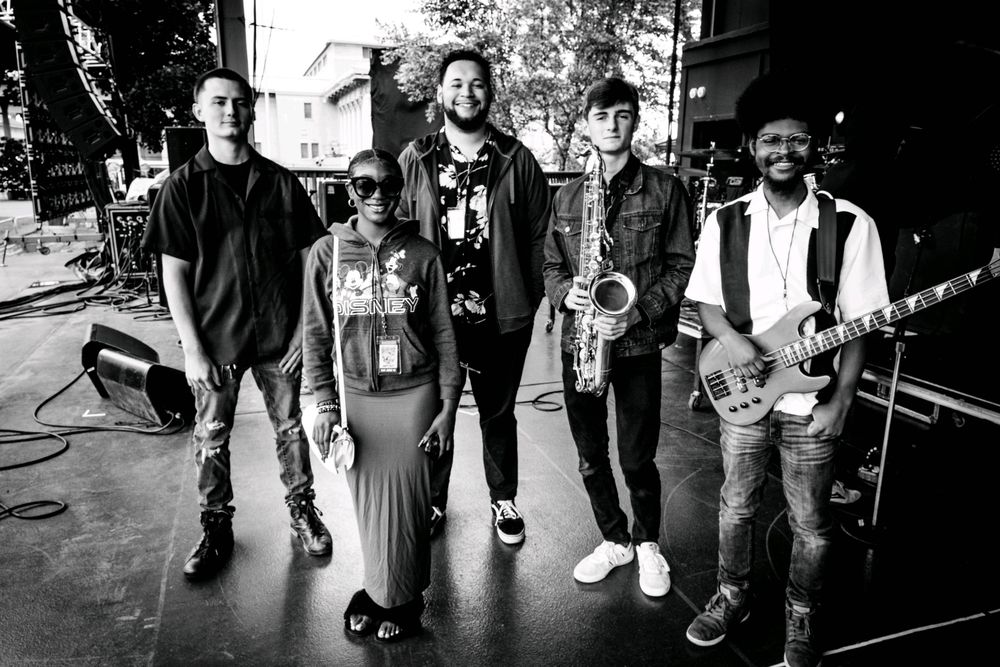 Yana's Constellation is a collection of stellar young musicians performing under the direction of Reggie Seigler on the behalf of JAMS. YC has a loaded summer 2022 line-up of JAMS Sponsored performances including: 
2022 NY State Blues Fest at Chevy Court -  Lockheed Martin Lunchtime Concert Series - 2022 Latinx Fest at Clinton Square - SHA/KeyBank Awareness Performance at Wilson Park - JAMS Funk Fest 2k22 - Harlem Knights JAMS - and Onondaga Earth Corps' Encore at Rosamond Gifford Zoo. 
Look to find more of their performances on the JAMS Calendar.